These days there are apps for just about everything but half of them are worthless and take up important storage on your device. Travel apps can make your travelling so much better if you make sure you have downloaded a few great travel apps.
Are you planning a trip? Check out these posts to help inspire some wanderlust
24 hours in Paris: How to have the perfect day
The best European Road Trips
Visiting the Tulip Fields in the Netherlands
Hey There……there is a very good chance that this post contains affiliate links. If you make a purchase through them, we may receive a small commission at no extra cost to you.
The 12 Best Free Travel Apps
I have compiled a list of the best free travel apps that are my go to every time I travel.
Google Maps
While I love getting lost in a new city and discovering new places, I do like to know that I can find my way if I need to. There is nothing worse than stepping out of the airport, train or bus station with your luggage and no idea where you are going. I always take advantage of the free WiFi to load my maps before I set out. Don't forget, you can use Google Maps to find public transport, bicycle or walking routes.
Google maps is also great for finding supermarkets, restaurants, petrol stations, hotels, chemists.
Skyscanner
Skyscanner is a brilliant travel app for comparing flights all around the world, whether they are domestic or international.
As with most booking apps, you can filter your search. This allows you to choose the airlines you would like to fly with, the number of stops you would like to take or the time of day you depart or arrive.

Tip: When using Skyscanner several times, I suggest you use a private or incognito browser, or you clear your cookies. When booking my last flights from London to Melbourne this saved me $50.
Booking.com
Booking accommodation can be very overwhelming, there are so many different types, locations, budgets etc that it can be hard to know where to start. I always start by using a booking search engine such as booking.com.
When you book with booking.com you can plan out your trip and pay when you arrive, or you can book last minute as you're on the road.
Remember: If you sign up as a genius member, you receive 10% and some "special" perks depending on the hotel you book at.
Booking.com is one of the best apps for travel planning because you can filter by accommodation type, budget, location, stars or guest ratings.
You can add in options such as kitchen, heating, cooling, swimming pool, laundry and many more! This makes finding your perfect match so much easier
Google Translate
When travelling, I think it is super important to learn a few phrases in the local language.
It shows that you are trying to immerse yourself into the local culture but, it is also fun. One way of doing this by downloading a travel planning app such as Google Translate.
In most big cities you will find that you can usually get around without being fluent in the local language.
When we arrived in Wroclaw my father in law had a massive cut (watch the luggage racks on trains!!) in his hand and clearly needed some supplies to help clean and heal the wound.
I walked into the nearest the chemist where the lady behind the counter could not speak a word of English.
Enter, Google Translate… after five minutes I was walking out the chemist with everything we needed to help heal the wound.
XE Currency Converter
Are you really getting a great bargain in the market? Is the pizza and wine deal too expensive?
XE Currency allows you to convert any currency using the current exchange rate. This is especially important when travelling on a budget.
The app updates every 30 seconds with the latest currency exchange rate, however, if you are offline the app with still work with the rate that last loaded onto your phone.
I used this app many more times than I thought I would on my latest travel!
Hotels.com
This is the app that I used the most during my trip. I booked 90% of my accommodation through Hotels.com.
The main reason for this was for every ten nights I booked I received a free night to the average cost of the nights booked.
Also. because we booked so many nights we had "Gold member" status which meant we had VIP perks in some hotels such as free upgrades, complimentary wine, early check ins and late check outs.
Hotels.com works in a very similar manner to Booking.com in that you can filter your search to help narrow down the choices you have.
On Hotels.com if you sign up to become a member you also have access to members prices which is usually about 10%. On our four month trip around Europe using Hotels.com saved us about $700
Omio
We spent just over two months of our trip using the trains to travel from place to place.
Whilst we had a Eurail Pass, we used Omio to find the train that we needed to take. Omio is a brilliant resource for finding routes from point A to point B.
The app shows you the best mode of transportation, the different times you can depart and arrive and of course, it allows you to book your tickets easily!
When we were unable to travel on our Eurail Pass we booked our alternative tickets through Omio and for us this was a must have travel app.
Pinterest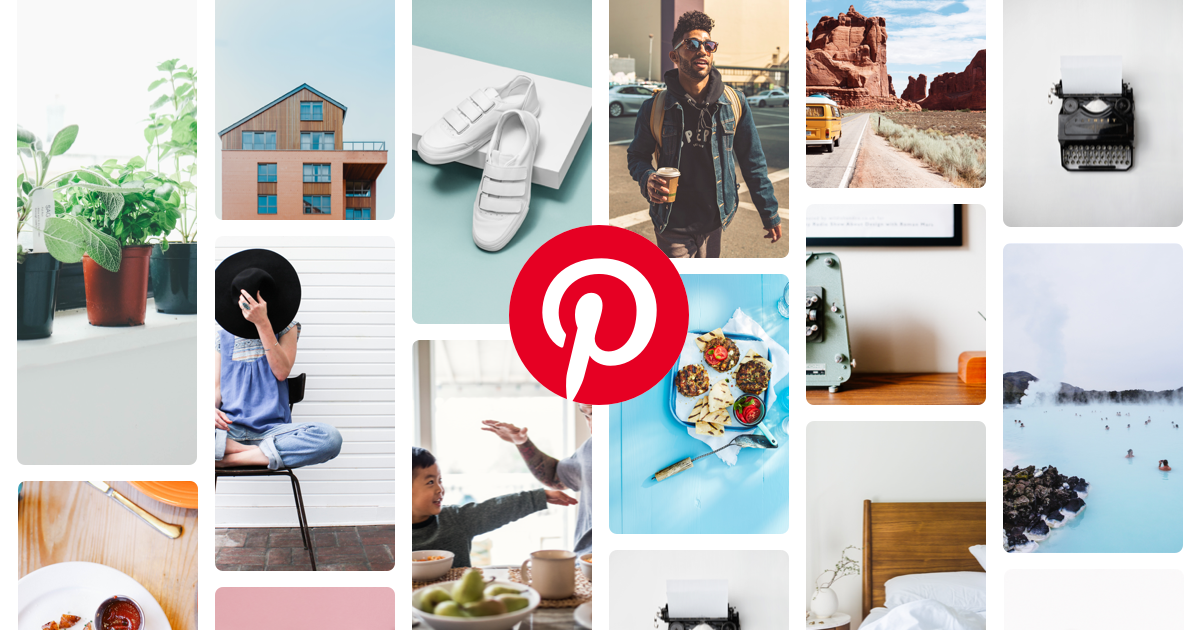 When researching a destination my go to app is always Pinterest. I love reading people's recommendations and I often found that there were recommendations for sights to see that did not appear on places like google or Trip Advisor. I often found that if the same places come up in several different blogs they were definitely worth the trip.
Cashback Apps
When booking all of my accommodation, flights, car rentals and some activities, I opened the Rakuten cash back app or chrome extension if I was on my laptop and went to the website through Rakuten.
This meant that my shop was tracked and I was able to earn a small amount of cash back through the app. Usually this was between 1 and 10% per transaction.
The other app that I used is ShopBack however, I only found this app towards the end of my trip so did not use this as much.
When I was using both of them I would look to see which app had the highest cashback offer at the time and booked through that app.
If you use either of my links above you will receive a $5 sign up bonus
Camera
I think I have saved my two favourite travel apps for last. The best thing about this is app is you don't even have to download it.
I know many people say that your phone is no good or that you need to have a fancy camera, but with the advances in technology your phone camera is almost as a good as a fancy DSLR.
In fact, the best camera is the camera you have. One of the best things about your phone camera is it is right there, you don't need to carry anything else and these days you can do so much with an iPhone.
It's as simple as point and shoot or if you're wanting to find out a few tricks with your iPhone camera you can easily learn a few things in a couple of minutes that will up your photography game.
Lightroom Mobile
Finally, to add just a little extra to your travel photos you need Lightroom Mobile.
With Lightroom mobile you can edit your photos in one click on the go, ready to upload to your favourite social media channels.
If you are planning on using Lightroom I suggest investing a small amount of money to purchase some beautiful presets. I have used a few different presets over the years and I have to say Flying the Nest has some of the most beautiful presets and they are super affordable.
What are your favourite travel apps? Let me know in the comments below, I love finding out about new apps that make travel easier